April 21, 2011
Posted by:

admin

Categories:

Blog, Communication, Corporate Culture, Enterprise Agility, Human Resource Management, Relationship management, Requirement Analysis
Recruitment and selection are important HR functions and hiring the right resource is equally significant as it helps in developing a stronger, competitive and productive organization.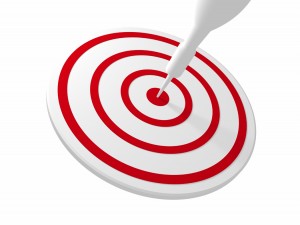 For this reason, interview scheduling and screening candidates are important phases in order to shortlist competent applicants. However, it is often seen that companies make mistakes during this phase and are not able to hire the right resource as per the requirements of the company due to multiple reasons. For e.g. not doing proper background check, setting irrelevant criteria of selection or setting too many selection criteria, evaluating candidate's personality more than his / her aptitude etc.
Human resources play a pivotal role in achieving organizational objectives therefore companies need to be careful with their hiring process in order to achieve positive results.
What are the common hiring mistakes that a firm usually makes? Moreover, what tips would you give in order to avoid these mistakes?