October 25, 2013
Posted by:

admin

Category:

Blog
Marketing is a field where companies employ a range of strategies to target the right customers for their products. They identify a target customer and base their campaigns in a way to aim that fulfills those customers' needs.
Augmented Reality (AR) is a way to bridge the gaps between physical and digital worlds. It uses pictures, audio, video and 3D models to correlate between both realities.
Augmented Reality Marketing is a way to use AR technology to market your business for optimal customer engagement. It uses our love affair for visuals and portrays them in our reality. Its helps customers interact and experience products before they even think of buying them, which makes them more likely to purchase. It makes use of social interactions to spread those products and makes customers be social representatives of your brand.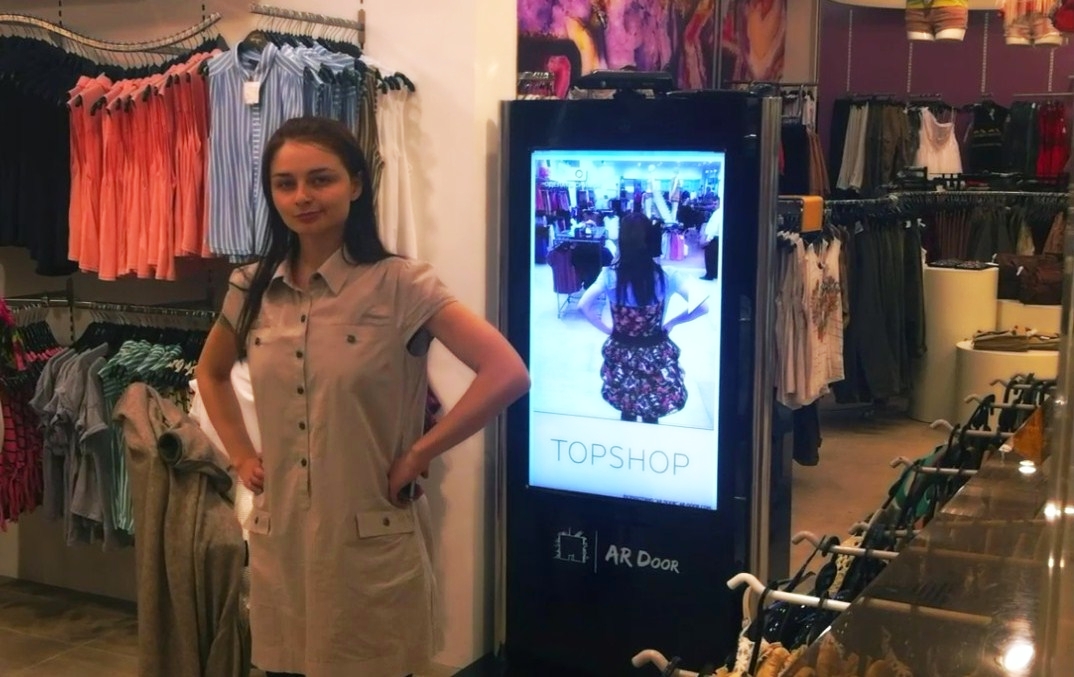 Customers can see if the TV they're going to buy is too big for their room or the clothes they like are a perfect fit. They can share those visuals with friends and ask for opinion. This will make them spread your products and there's no better way to spread the word like people talking about it. You can even use those visuals for your advertising.
Brands like Ray Ban and Volkswagen have used AR to present products to customers. Starbucks uses AR to let its customers share messages among each other. Domino's Pizza has put AR technology to great use. It encourages passersby to use their smartphones to see special deals on billboards and order them via Domino's mobile app.
Another advantage of AR is that it helps you shape your future marketing strategy with real-time feedback from people. For example, if people are taking of, and posting more pictures with the red shoe rather than the blue one then you know which product is more in demand with customers and you can use that to boost sales.
The data collection possibilities with the help of AR are immense. Customer behavior can be gauged and analyzed to make personalized offers, product recommendations and a wow customer experience. Purchasing habits and sharing trends can be used to strategize future offerings. Data from AR can be a marketer's heaven.
Augmented Reality is out from the phase where no one knew what it was and is now a reality. Still in its initial stages, the possibilities out of the technology are still very much a subject to imagination. If you're a marketer interested in using of AR for your campaigns, please share how you intend to wow your customer?