July 13, 2020
Posted by:

admin

Category:

Blog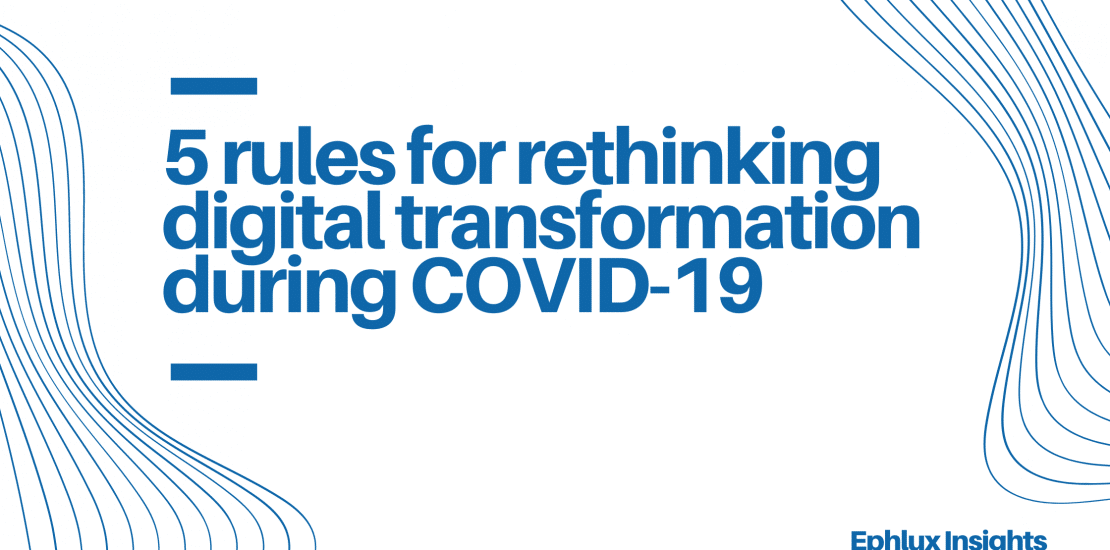 The COVID-19 crisis has widened the performance gap between organizations that invested in technological innovations at scale before the pandemic and those that did not. The challenge however now is to accelerate this kind of digital change during the on-going crisis, even though many are still slipping behind. To persevere and prevail, companies of all sizes and across various industries will need to employ a new strategy and mindset.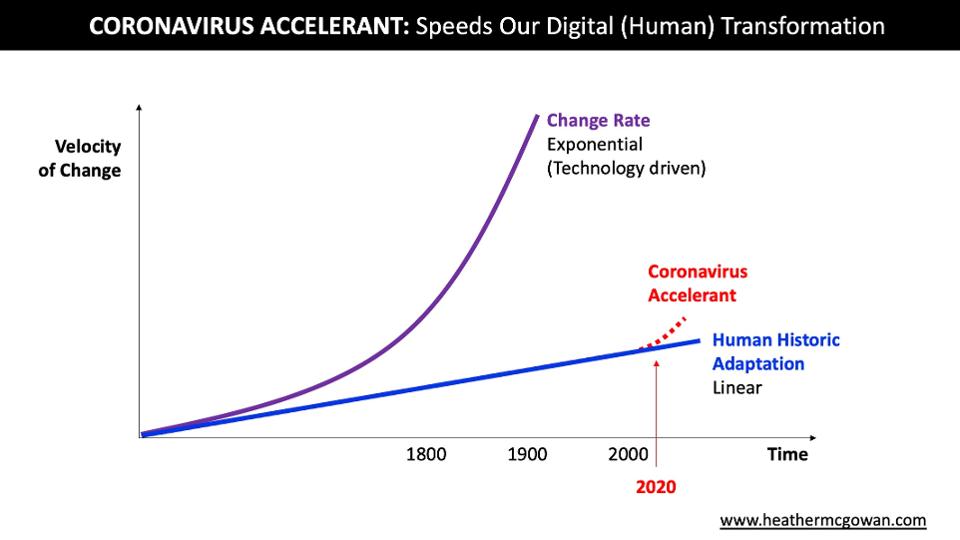 This is why strong digital foundations are already helping leading companies adapt quickly to the sudden changes caused by this crisis. One global retailer that had invested in true omni-channel sales and delivery for years has already had the ability to adapt and offer curbside pickup at more than 50 of its stores. When forced to close physical stores due to COVID-19, in just a matter of 48 hours, they were able to expand its curbside service to more than 1,300 stores alongside maintaining a majority of its revenues. Meanwhile, many of its competitors are struggling to shore up their online channels.
This being the main reasons behind why digital leaders are performing far better through this crisis, as we can also see them doubling down on their investments to further widen the gaps. Its competitors may still catch up, but they must jump-start their digital journeys with the new urgency.
Through our years of experience working with clients on their transformations, most CEO's share that they understand their destinations, but many also tell us that they are uncertain of how to move forward with the right speed and confidence in the ultimate value creation.
Taking on the brutal facts
As with the time that has passed by, we can all agree that this crisis is different. More than a billion individuals worldwide have almost instantaneously changed their behaviour, with profound and lasting implications for business. Through these times companies can not just reduce costs and freeze. They must learn to accelerate to new levels of digital performance, in order to be able to serve new consumer expectations, adapting to the health challenges of COVID-19, and pivoting towards new growth opportunities.
For most companies, the brutal facts will reveal how far behind they are in their digital journey, far more than what they had realized and that the bar has now been raised. Now, to get ahead of the competition, CEO's will need to rethink transformation and follow a completely new set of rules.
Fast-forward towards the cloud
As leaders will be required to build a digital core and scale it across their business as quickly as possible – they will need a strong foundation in the cloud to make this all possible. This will help provide them with the innovation, efficiency, and talent advantages to do things differently and fast.
Make this a leadership expectation; set a target to get at least 50% of your business in the cloud in the next 12 – 24 months if you are still early in your move towards it, and at least 75% if you are further along in it.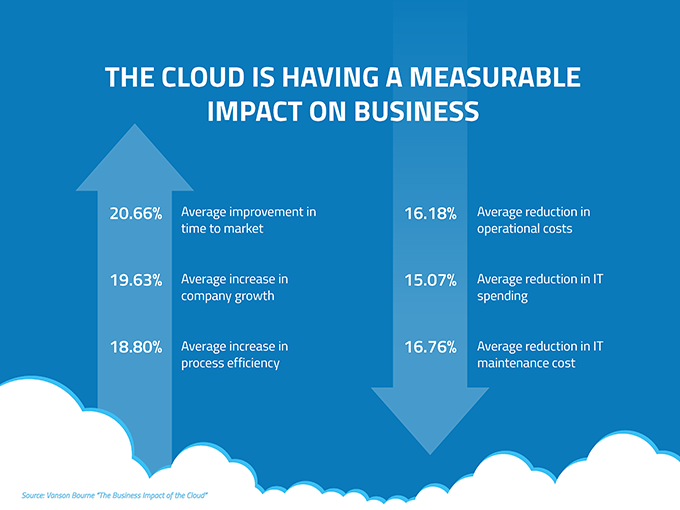 Build your digital "A Team"
All companies are now required to be as good as digital natives to deliver first experiences that customers and employees have come to expect. Knowing your need towards a digital foundation, you will need to acknowledge the fact that it can't be done alone, you will be required to build new kinds of relationships with digital, technology and cloud companies. This is where you'll need to recruit the right team to enable you to build and become a part of your digital core, a team that is invested in your success and will give your business the attention and resources that it demands.
Be a learner
As an organisation, you must learn to think beyond traditional ways of doing business to solve complex problems. The best way to do so is to learn from your customers, employees, and leaders in your own, as well as, other industries. If you look at the response that health and public sector organizations adapted to due to COVID-19, they successfully integrated interactive virtual agent models from telecommunication and financial service organizations to bring them great success.
Move at "lean" speed
Many organizations could be seen trying to make the shift to become more digital and work remotely, with CEO's now saying that they don't want to go back to their old ways. In order to retain this level of agility, you'll need to consider the internal barriers that fell during the crisis. Then create lean decision-making and governance processes, streamline procurement, and evolve your company culture to support the new ways of working.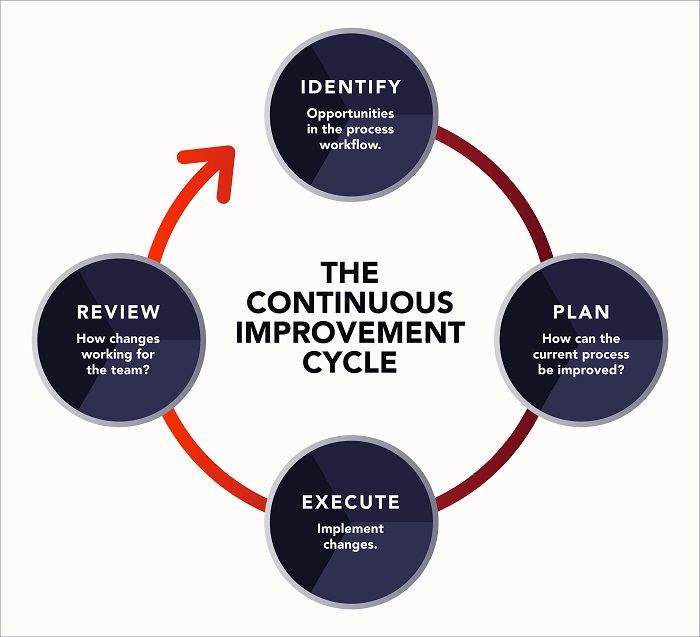 Act with purpose
Speed means that you need your people with you. To clearly articulate purpose upfront is essential to cutting-edge change management techniques that harness the power of employees to drive change and act with agility.
This all points out that companies that understand the unique nature of this crisis and are able to apply these new set of rules for transformation, will have the opportunity to emerge even stronger as well as become the leaders of tomorrow.
are you interested in learning more?
Get in touch and schedule an appointment today with one of our consultants: