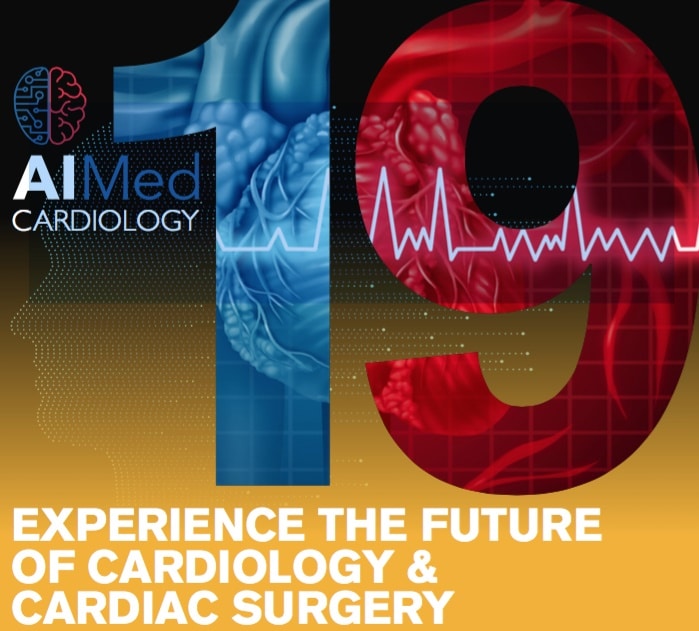 AIMed Cardiology aims to explore the use of AI and Deep Learning in advanced cardiac imaging, give the attendees the opportunity to experience future of cardiology and cardiac surgery using augmented and virtual reality.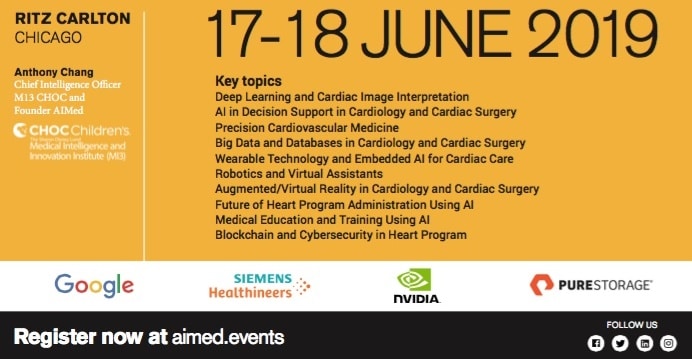 ---
Ephlux and our collaborators from Boston Children Hospital, Harvard Medical School and AKUH will be in Chicago this June, where we'll present ML based fetal anomaly prediction and our ML driven patient experience intervention framework.
---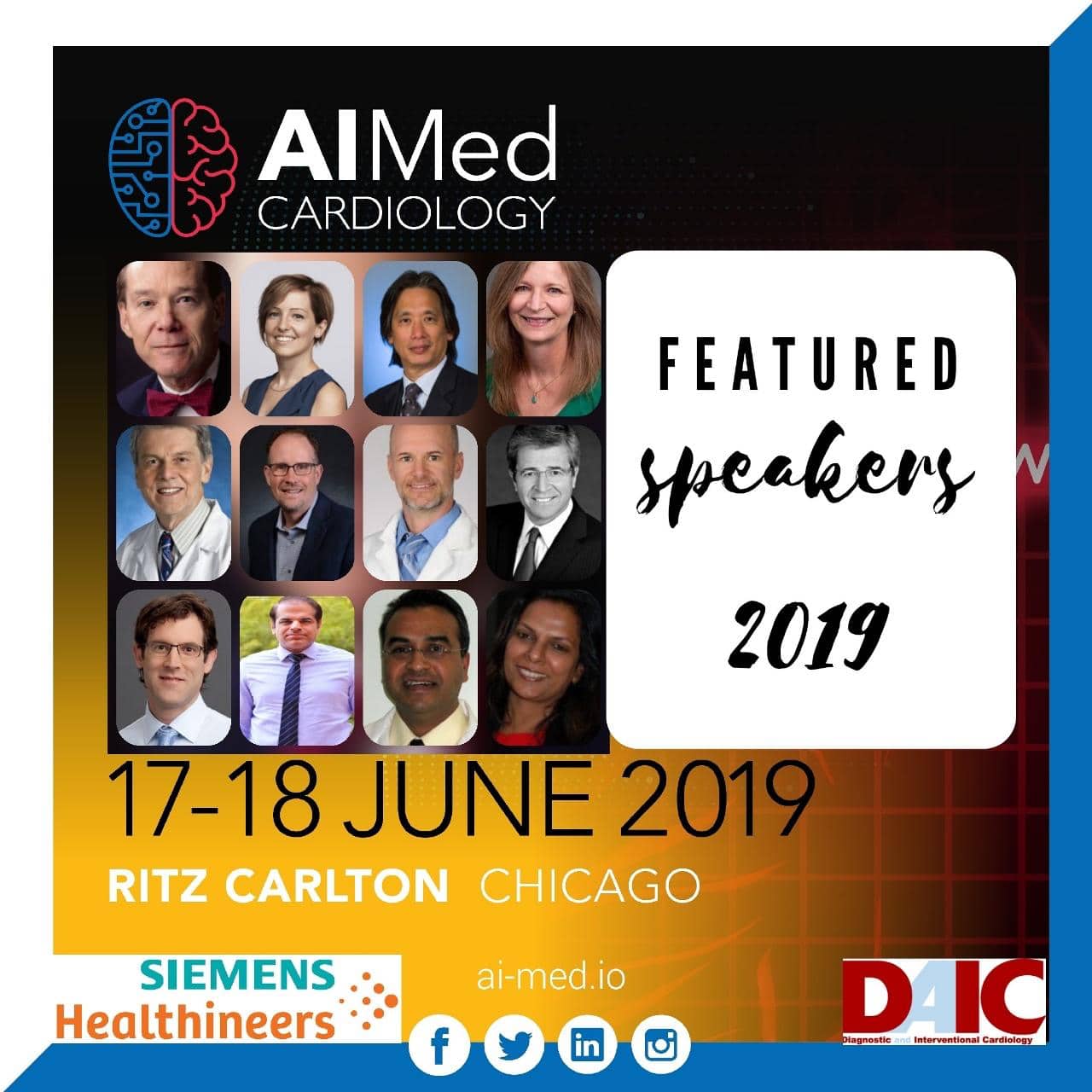 1. Patient Experience – Patient experience transformation using predictive learning model. The predictive model identifies negative patient experience, allowing for pro-active preemptive intervention. Its a real tie tool to improve patient experience.
2. Fetal Echo – Predictive modeling based on 6 fetal echo dopplers for perinatal mortality and morbidity. The goal is to predict the compromised fetus. We have data on 700 patients and have done predictive modeling.

---
Fill out the form below to set up an advance meeting at AIMed 2019:
---