Ephlux presented at Oracle OpenWorld on the panel discussion for "Internet of Things in Real Life: Customer Experiences".
Positioned at the key intersection of ERP, Customer Experience and Internet of Things, Ephlux solutions are helping enterprises, of all sizes, to meet their digital transformation goals.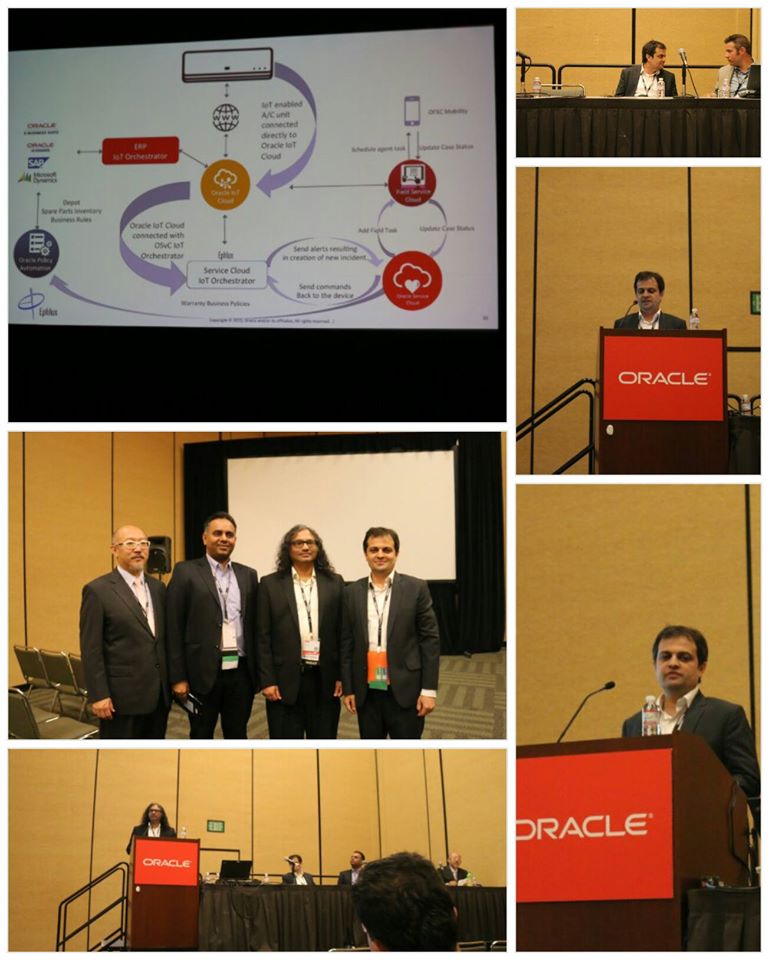 Helping lead the Oracle digital transformation initiatives, Ephlux is committed to providing integrated solutions across the customer journey for our mid-market and enterprise clients.
For more details on this integrated solution contact us by filling the form below: