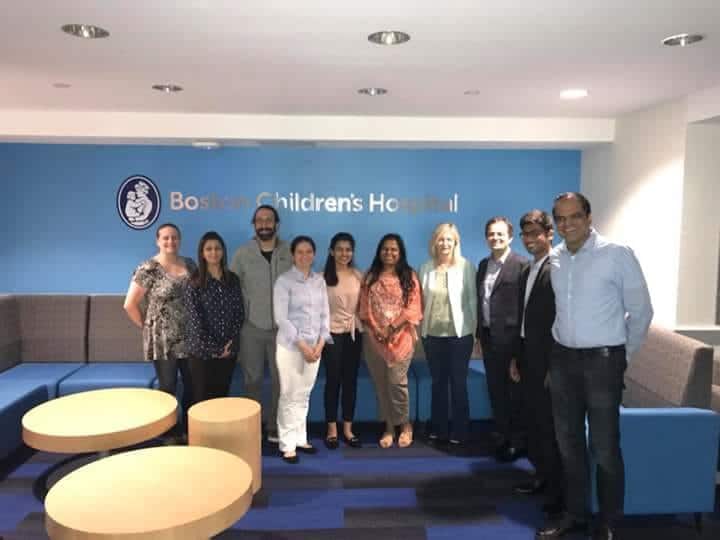 Ephlux signed a contract for AI/Machine Learning modeling for predicting perinatal mortality and fetal anomalies as collaborators working closely with Boston Children's Hospital, Harvard Medical School and Aga Khan University Hospital pediatric cardiology groups.
Science being created right here at Ephlux!
We are glad to be working on the  cutting-edge scientific research and creating new technology that could impact millions across the globe.
---
Want to understand more? Reach out!
Talk to one of our experts: